2016 BMW X3 Against the 2016 Mercedes-Benz GLC 350 in Ottawa
June 28 2016,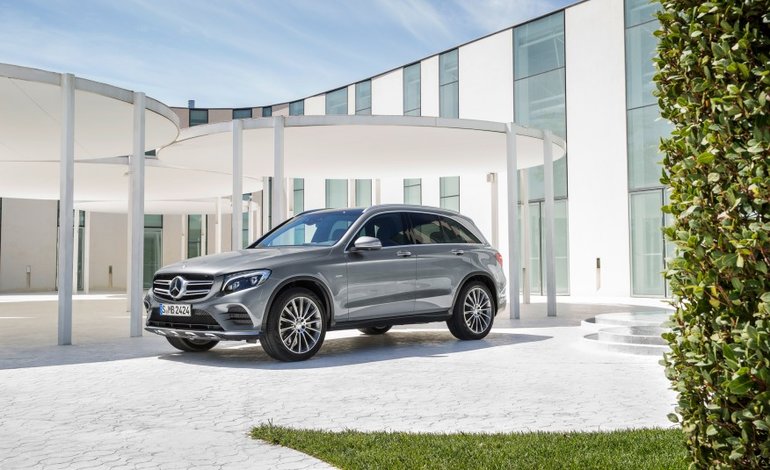 The 2016 Mercedes-Benz GLC has been completely redesigned this year and now features an impressive new design to go along with a refined and modern interior. Although the 2016 GLC in Ottawa is now in a better position than ever to lead the segment, it still faces stiff competition from another strong competitor: the 2016 BMW X3.
Choosing between the 2016 BMW X3 and the 2016 Mercedes-Benz GLC in Ottawa
The decision is not an easy one by any means. Both luxury compact sport utility vehicles are new to the market, and both have plenty to offer. That said, when choosing between the 2016 X3 and the 2016 Mercedes-Benz GLC in Ottawa, buyers have to figure out what they want most out of their compact sport utility vehicles.
The 2016 X3 in Ottawa tends to shine in the sportiness department, while the 2016 GLC, starting at $44,950, is generally considered to be the most balanced alternative. Featuring a beautiful interior and tons of connectivity options, it is powered by a 2.0-liter, four-cylinder engine delivering 241 horsepower and plenty of low-end torque. This engine also shines when it comes to fuel economy.
Another area where the 2016 GLC stands out is in terms of its interior, which is modern and more refined when compared the X3's slightly darker interior layout.
To learn more about the 2016 Mercedes-Benz GLC, contact us today at Mercedes-Benz Ottawa!