Another month, another record for Mercedes-Benz
August 31 2017,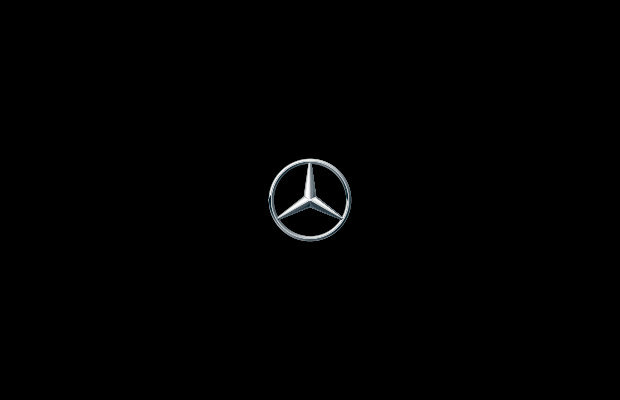 Mercedes-Benz Canada sold 4,333 vehicles last month, an increase of 10.1 percent compared to July 2016. In total since the beginning of 2017, the German manufacturer sold 30,806 units, an increase of 9.9 percent compared to the first seven months of 2017.
A lot of Mercedes-Benz models explain this success
Several Mercedes-Benz models had their say in this success. We are thinking in particular of the Mercedes-Benz E-Class which saw its sales increase by 76.2 percent last month. There were also many new GLC SUVs sold last month with the Mercedes-Benz luxury compact SUV seeing an increase in sales of 119.3% compared to July 2016.
It's gratifying to see Mercedes-Benz Canada maintain a steady upward trajectory during the traditionally quieter days of summer," says Brian D. Fulton, President and CEO of Mercedes-Benz Canada. "In the coming weeks and months, exciting new model year 2018 vehicles will be arriving in dealerships across the country, and are sure to advance the strong momentum we have established so far in 2017."
To learn more about new 2017 Mercedes-Benz vehicles, contact us today at Mercedes-Benz Ottawa!