Mercedes-Benz sales increasing at a steady rate
June 30 2016,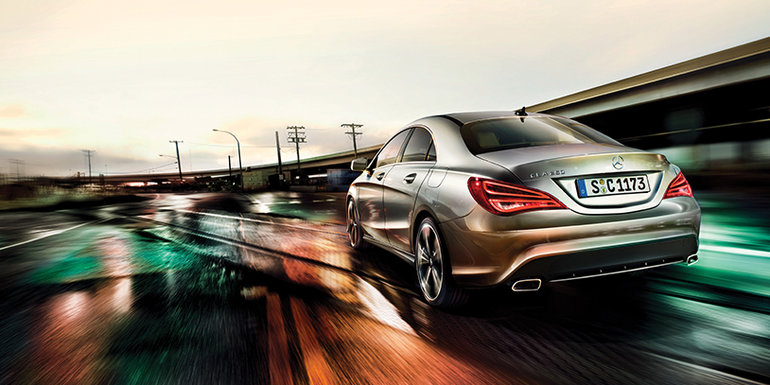 A total of 4,553 Mercedes-Benz vehicles were sold in May, bringing the annual total sales of Mercedes-Benz models to 19,614 units, an increase of 8.8 percent compared to the first five months of 2015.
If one considers only the models bearing the Mercedes-Benz emblem, there were 3,904 cars and SUVs registered in May 2016. This brings total sales so far for the year to 16,768 units, an increase of 6.1 percent compared to the same period last year.
Once again, the Mercedes-Benz CLA stood out with an increase in sales of of 9.6 percent while the new and redesigned Mercedes-Benz C-Class Coupe saw sales increase by an impressive 220.9%.
"In May, stunning sales results from Mercedes-Benz Vans and an impressive run on our SUV lineup – not to mention the availability of new product such as the C-Class Coupe – served as a testament to what can happen when a stellar product is coupled with a lot of hard work," said Brian D. Fulton, President and CEO of Mercedes-Benz Canada. "With the weekend getaway season already upon us, we are looking forward to introducing a broad range of new open-air vehicles in the next few months."
To learn more about the Mercedes-Benz range of new vehicles and sport utility vehicles, contact us today at Mercedes-Benz Ottawa!