Mercedes-Benz sales steady in May
June 30 2017,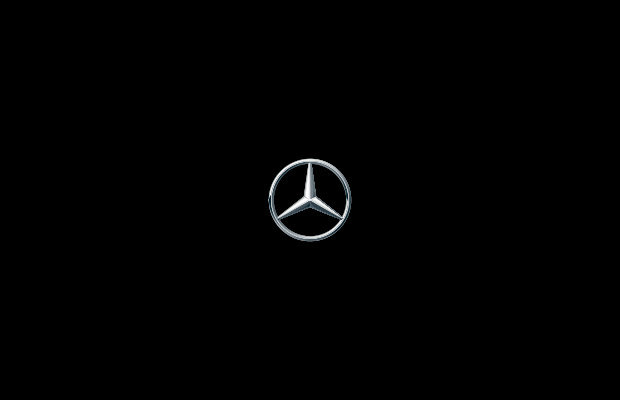 Mercedes-Benz continued to top last year's monthly sales numbers with 4,552 new vehicles sold in May, a gain of about 3.8 percent compared to the same month in 2016. So far this year, Mercedes -Benz registered 21,413 units, or 9.2 percent more models than at the same time last year.
Sales of new Mercedes-Benz vehicles still on the rise
In the passenger car and sport utility segments, Mercedes-Benz sold 4,052 units last month. In total since the beginning of the year, the German manufacturer has sold 18,617 models in these two segments, an increase of 11%.
"Looking back at what we have achieved so far this year, I am extremely proud of the work Mercedes-Benz Canada's dealer network has done to deliver outstanding results to our customers," said Brian D. Fulton, President & CEO of Mercedes-Benz Canada. "They have maintained a truly impressive pace through each of the first five months of the year, going above and beyond in every area of the business. Their success is our success, and their accomplishments – consistently outpacing the automotive market as well as the luxury automotive market – are a testament to their calibre. I would like to thank them for doing such an exceptional job representing the three-pointed star."
To learn more about the 2017 Mercedes-Benz model lineup, contact us today at Mercedes-Benz Ottawa!