Mercedes-Benz sales still up in August
September 29 2017,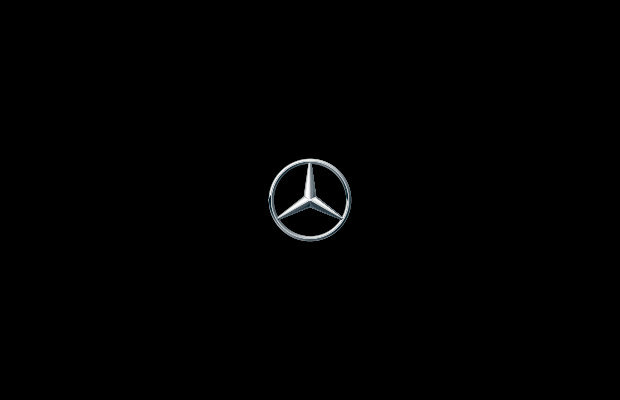 Sales of new Mercedes-Benz vehicles continued to grow with 4,241 units sold last month, a 6% gain compared to August 2016. In total this year, Mercedes-Benz has registered 35,047 new vehicles, an increase of 9.4% compared to the same period last year.
The Mercedes-Benz E-Class and Mercedes-Benz GLC explain part of this success
The Mercedes-Benz E-Class continued its momentum last month with increases of 211% and 105% for the Coupé and the sedan respectively. The Mercedes-Benz C-Class also saw its sales continue to increase, and since the beginning of the year C Class sales have increased by 20.5%.
The Mercedes-Benz GLC also had an excellent month with an increase in sales of 36%.
"Steady growth throughout the summer has placed Mercedes-Benz Canada in a strong position as we head into the busy fall months," says Brian D. Fulton, President and CEO of Mercedes-Benz Canada. "Across the dealer network, our team is ready to help our customers explore the exceptional range of new products arriving on showroom floors, to guide them through our extensive array of services, and to continue to support the momentum that we have built over the course of this year."
To learn more about new Mercedes-Benz vehicles, contact us today at Mercedes-Benz Ottawa!