2018 smart fortwo: A unique drive
May 11 2018,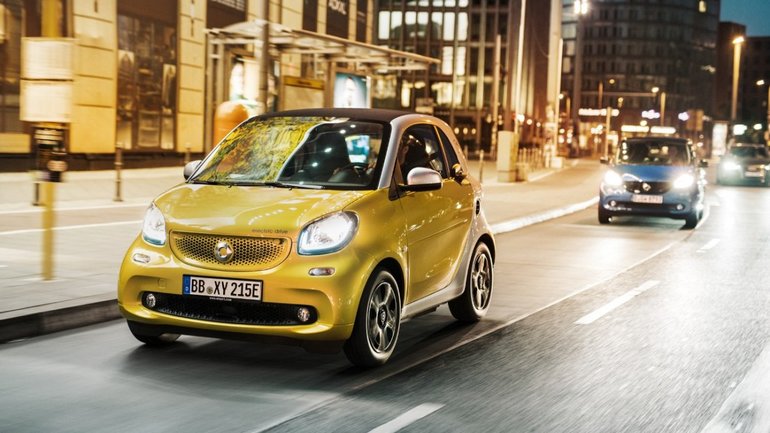 The smart fortwo is certainly the most unique car currently available on the market. Small and compact, it's able to sneak through traffic in the city and park almost everywhere. With a smart fortwo, you will feel like the city is in your hands and you can go everywhere. On the highway, you will be amazed by the comfort and stability of the new fortwo.
2018 smart fortwo: Pleasure at your fingertips.
Powered by an 80 horsepower electric motor which also provides 118 pound-feet of torque, the 2018 smart fortwo offers unique performance thanks to the abundant torque that is available as soon as we press the right pedal. When you drive the smart fortwo, as soon as you step on the right pedal, the car leaps forward giving you a great feeling of confidence.
This electric motor is powered by a 17.2 kWh lithium-ion battery that recharges in just 2.5 hours. With the smart fortwo, you can travel about 90 kilometers between charges which means that you will have no difficulty making all your daily trips. Better yet, you will not consume any fuel during these trips and you will never have to stop at a gas station.
Offered from $ 29,050, the 2018 smart fortwo is also much safer than we think. Indeed, its unique tridion structure is able to absorb the forces of an impact while its traction and stability control system combined with a short wheelbase ensures impressive stability. The position of the battery has also been studied in order to be far from the places where a collision is possible.
Come see the all-new 2018 smart fortwo today at Mercedes-Benz Ottawa Downtown.