Impressive sales numbers for Mercedes-Benz in July
August 18 2015,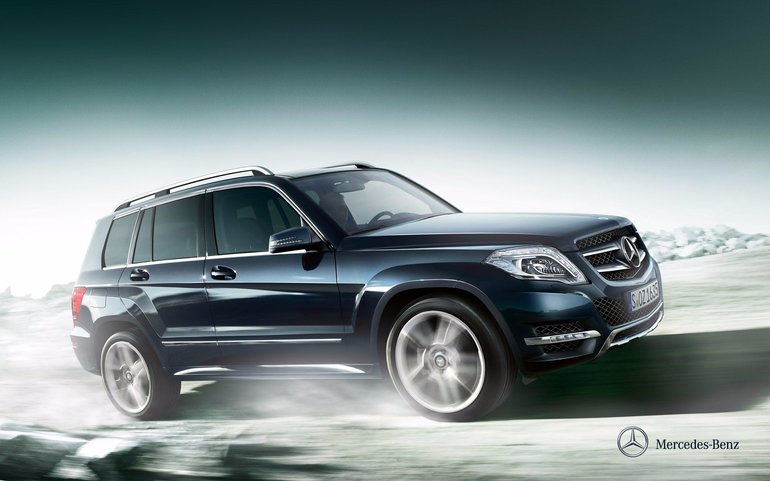 The German manufacturer sets a new record for sales in July.
The Sales are High for July
Mercedes-Benz sold 3,529 vehicles in July, an increase of 14.3 percent compared with sales recorded in July 2014.
With this increase of 442 units, the German manufacturer sets a new record for sales in July. In total, Mercedes-Benz sold 25,794 vehicles so far this year, an increase of 15 percent compared to the same period last year.
Mercedes-Benz sold 26.4 percent more vehicles in July 2015 than last year during the same period while the automaker sold 1,429 SUVs, 45.8 percent more than the last year.
Keep the Momentum Rolling!
"As we entered the second half of the year, I am pleased to say that sales have been as hot as the record highs we have experienced these past weeks. We are also delighted that the company has maintained its record breaking momentum into the summer months," said Tim A. Reuss, President and CEO of Mercedes-Benz Canada. "In July, we were excited to introduce the latest addition to the widely successful portfolio of Mercedes-Benz SUVs: the GLE Coupe. This all-new model combines the sportiness and agility of a coupe, with the versatility and strength of an SUV. Its spacious interior, segment-leading safety features and extended range make it the ideal choice for summer road trips or frequent excursions to the cottage."
To learn more about new Mercedes-Benz vehicles, contact us today at Ogilvie Mercedes-Benz of Ottawa!