Impressive tech showcased on the next Mercedes-Benz E-Class
July 31 2015,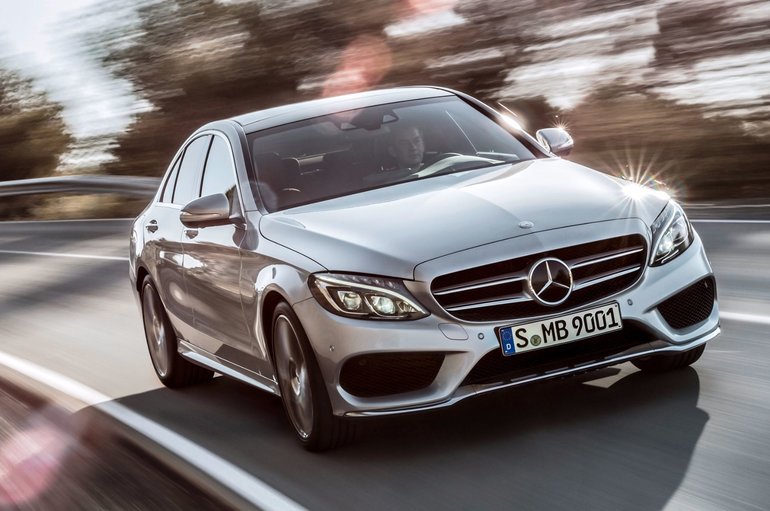 Mercedes-Benz recently unveiled impressive technologies that could make life a lot easier for its owners.
The new tech is to be introduced on the next generation of the Mercedes-Benz E-Class, set to launch next year. Mercedes-Benz's new midsize sedan will showcase features designed to make it a leader in the field of autonomous driving.
It will for example feature what is called Remote Parking Pilot which enables the user to command the car to park itself using a mobile app. This allows the vehicle to fit into tight parking areas with driver intervention, and without even needing the driver to be in the vehicle. All the user needs to do is use his or her mobile device's screen to control the vehicle's movement. The car uses sensors to know the position of other obstacles and will brake automatically to avoid them.
Another system will enable the next E-Class to automatically follow the vehicle in front in a variety of situations. For example, should the car slow down because of traffic, the E-Class will also slow down. That said, it will also accelerate to keep the predetermined distance when the car ahead speeds up again, all of this without driver intervention. In total, 23 sensors have been added to the vehicle.
To learn more about the next-generation Mercedes-Benz E-Class, contact us today at Mercedes-Benz Ottawa.