Major sales increase for Mercedes-Benz in November
December 31 2016,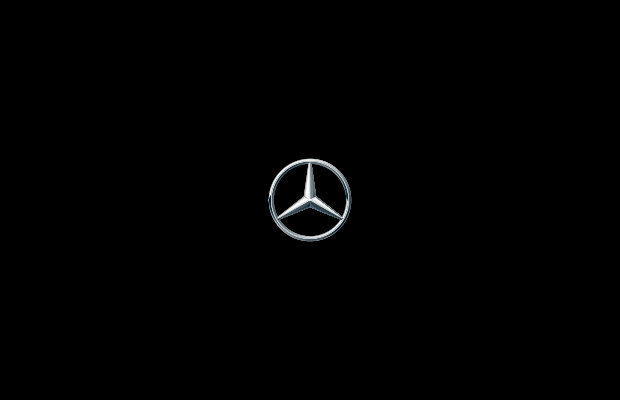 Mercedes-Benz saw its sales increase by 17.9% last November to reach 4,201 units. Mercedes-Benz has already exceeded its sales from last year, and December sales still need to be added.
Mercedes-Benz sold 37,637 vehicles so far this year, a 4.6% increase over the first 11 months of 2015. Several models explain this success, but the Mercedes-Benz C-Class is particularly impressive with an increase in sales of 41.5% last month compared to November 2015.
"November was truly an outstanding month for Mercedes-Benz Canada. The company's year-to-date results have now propelled us beyond 2015's record-breaking year-end sales," said Brian D. Fulton, President and CEO of Mercedes-Benz Canada. "Our successes are also reflected in the recognition that we have received from members of the Automobile Journalists Association of Canada. The Mercedes-AMG C 63 S Coupe, the Mercedes-Benz E 300 4MATIC and GLC 300 4MATIC each qualified in the top three of their respective categories in the Canadian Car of the Year competition. The new E-Class and the GLS have also been identified as top of their category by Car Guide/Le Guide de l'Auto. Not surprisingly, all of these models are selling extremely well. There is only one more month to go and I am confident everyone will continue to work as hard as they have all year!"
To learn more about new 2017 Mercedes-Benz vehicles, contact us today at Mercedes-Benz Ottawa!