Mercedes-Benz has another excellent month in March
April 29 2016,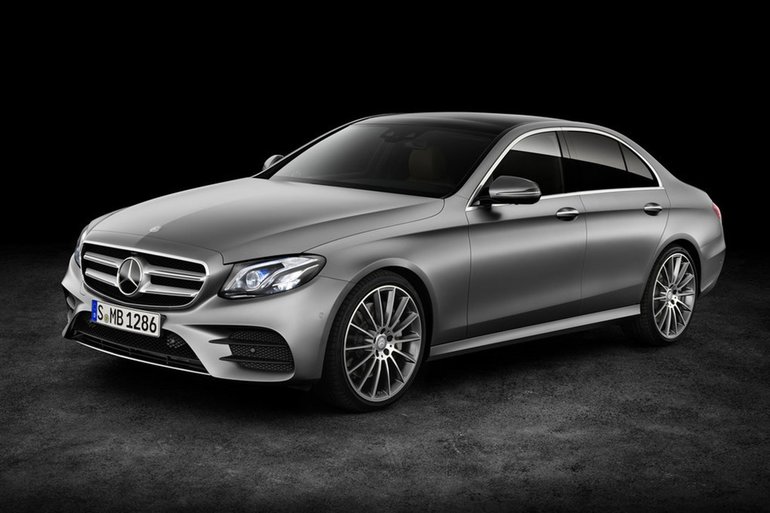 Mercedes-Benz sold 4,507 vehicles last month in Canada, an increase of 8.8 % which makes March 2016 the best in the history of the German automaker in Canada.
So far, Mercedes-Benz has delivered 10,830 vehicles this year, an increase of 16.7 % compared to the first three months of 2015.
There are quite a few reasons that explain this success, starting with the incredible popularity of the Mercedes-Benz E-Class which almost doubled its sales (97 %) last month. The Mercedes-Benz B-Class (42 %) as well as the Mercedes-Benz CLA (up 42.3 %) also did very well. When it comes to SUVs, the new GLE got off to a good start with 695 units sold. Mercedes-AMG vehicles also saw their sales jump with an increase of 213 %!
"I would like to personally thank every Mercedes-Benz dealer in the country for their individual contribution to these phenomenal first quarter sales results," said Gareth T. Joyce, President and CEO of Mercedes-Benz Canada. "We enter the second quarter of 2016 with exciting momentum, a further expanded dream car portfolio including the dynamic new C-Class Coupe, and a continued commitment to provide a sales and service experience that will delight each customer at every turn."
To learn more about new Mercedes-Benz vehicles, contact us today at Mercedes-Benz Ottawa!