Mercedes-Benz sales boom in January
February 28 2017,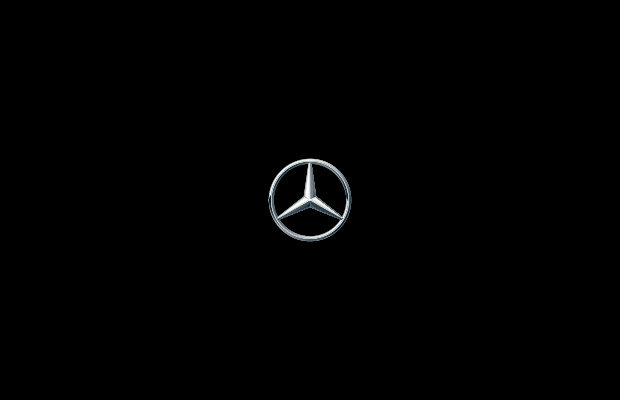 Mercedes-Benz announced earlier this month that its sales last January totaled 3,752 units, a significant increase of 28.4% compared to January 2016. This is the best month of January ever for the German automaker.
Significant growth for the 2017 Class C and the 2017 CLA
Sales of the 2017 Mercedes-Benz CLA increased 80.8% last month compared to the same period last year. The Mercedes-Benz C-Class also performed very well with 673 units registered in January 2017, 65.8% more than in January of last year. The Mercedes-Benz GLC saw sales jump by 45.6% while sales of the Mercedes-Benz GLA increased 71.1%!
"From the planned launch of nearly twenty new models to an increase in inventories for high-demand vehicles – not to mention a fantastic range of newly facelifted models – Mercedes-Benz Canada's employees and our dealer network have every reason to be excited about the year ahead," said Brian D. Fulton, President and CEO of Mercedes-Benz Canada.
"Mercedes-AMG's 50th anniversary celebrations are certainly adding to our collective anticipation, and we'll have many opportunities to share even more iconic vehicles with a vast Canadian audience at this year's auto shows. We've already unveiled the new Mercedes-AMG GLC 43 4MATIC Coupe, the Mercedes-AMG C 63 Cabriolet and the highly conspicuous G 550 4x4² at the Salon International de l'Auto de Montréal, and are looking forward to unveiling four more vehicles at the Canadian International Auto Show in Toronto. I am delighted to have started the year in such a positive manner, and I don't mind saying that we have no intention of slackening this momentum."
Come in today to Mercedes-Benz Ottawa and discover our brand new lineup of new Mercedes-Benz cars and sport utility vehicles!