Mercedes-Benz sales in October lead to new quarterly record
October 31 2017,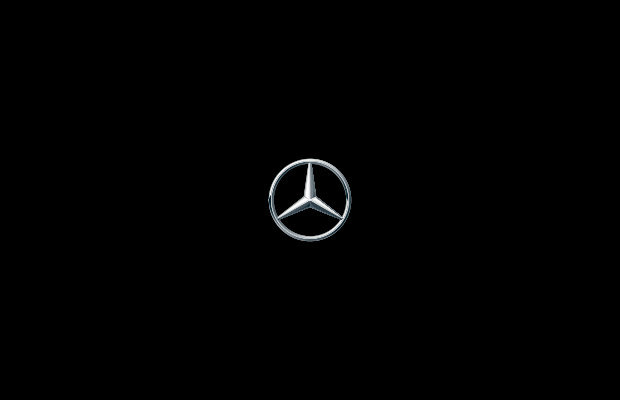 Mercedes-Benz announced at the start of the month a record number of sales with 4,760 units registered in September, an increase of 3.7 percent over the same month in 2016. Thanks to these sales numbers, Mercedes-Benz was able to set a new quarterly record for the period of July 1 to September 30 with 13,334 units registered compared to 12,523 units in 2016.
Sales up compared to the same period in 2016
Since the beginning of the year, Mercedes-Benz has sold 34,735 new vehicles, an increase of 12.5% compared to the first nine months of 2016. The Mercedes-Benz E-Class and C-Class as well as the GLC and GLS SUVs have contributed to this growth, among others.
"Three record-breaking quarters have kept us on a solid course in 2017," says Brian D. Fulton, President and CEO of Mercedes-Benz Canada. "Healthy inventories of high-demand product, coupled with a stunning new lineup of incoming 2018 models, have contributed to this success. Of course, none of this would be possible without the unwavering dedication and performance of our dealer partners."
To learn more about the new Mercedes-Benz line of vehicles, contact us today at Mercedes-Benz Ottawa.