Mercedes-Benz shows impressive sales in January
February 28 2018,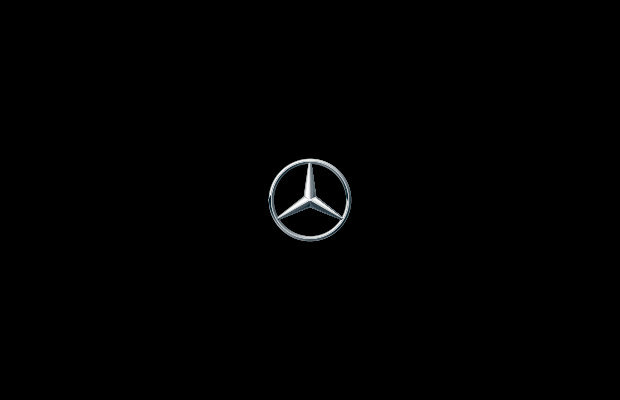 Last year, Mercedes-Benz set a new sales record and it looks like the trend will continue this year as the German brand finished the month of January with impressive sales. The Mercedes-Benz E-Class and the GLC luxury SUV range performed particularly well last month.
More than 3,500 new vehicles registered by Mercedes-Benz in January
Mercedes-Benz recorded 3,586 new vehicles last month with the E-Class range seeing its sales increase by 86.5%. As for the GLC, its sales increased by 42.5%.
"2017 was an outstanding year for our brand and our organization. Now, we have an opportunity to reset, take stock, and make plans for the months ahead," says Brian D. Fulton, President and CEO of Mercedes-Benz Canada. "In 2018, we will continue to deliver great products and services, focus on finding new ways to delight our customers, and support and empower our employees to do their best work in all areas of our business. We're also looking forward to launching exceptional new vehicles such as the new Mercedes-AMG GLC 63 S 4MATIC+ SUV and Coupes."
Contact us today at Mercedes-Benz Ottawa Downtown to learn more about the 2018 Mercedes-Benz lineup.