Mercedes-Benz was very busy at the Los Angeles Auto Show
November 30 2016,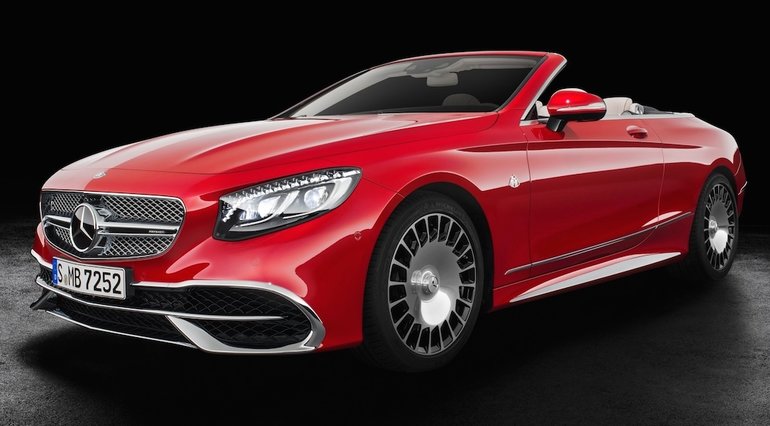 Mercedes-Benz unveiled several models at the last Los Angeles Auto Show that took place a few weeks ago, with each model focused on style, exclusivity and above all, performance.
Here is a summary of the models presented by Mercedes-Benz at the Los Angeles Auto Show in November.
Mercedes-AMG GT C Roadster
The convertible version of the Mercedes-AMG GT, the C Roadster version is simply spectacular. It will be offered with a choice of engines whose power goes from 469 to 550 horsepower.
Mercedes-Benz E63 S
After the new E-Class and the E 43 AMG, it was time for the impressive Mercedes-AMG E 63 S to hit the market. Its V8 engine develops 603 horsepower and the car will be able to reach 100 km/h in just 3.3 seconds.
Mercedes-Maybach S 650 Cabriolet
Only 300 units of the Mercedes-Maybach S 650 Cabriolet will be built at a price that has not yet been announced. What is certain is that the Mercedes-Maybach S 650 represents the very best when it comes to a convertible model. The few lucky owners will enjoy a V12 twin-turbo engine that delivers 630 horsepower.
To learn more about the full lineup of new 2017 Mercedes-Benz models, contact us today at Mercedes-Benz Ottawa!