Ogilvie Motors LTD Is Proud to Sponsor the Sporting Life 10k Run
February 16 2015, Mierins Automotive Group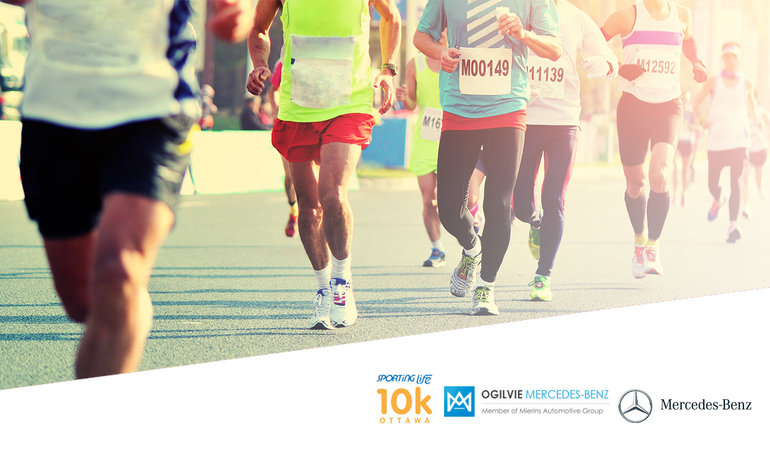 On Sunday May 10, hundreds of runners will take off from Colonel By Drive in Ottawa for a 10k run with the goal of raising money for the Children's Hospital of Eastern Ontario.
Ogilvie Motors LTD is proud to sponsor the Sporting Life 10k Run and we hope to see you there!
Over the last 40 years, the Children's Hospital of Eastern Ontario has established itself as a premier pediatric health and research center providing compassionate care for children aged 0 to 18. CHEO is a family-oriented center that also focuses on breakthrough research and training for the next generation of healthcare professionals.
CHEO provides children with leading-edge healthcare services and specialized programs for eating disorders, autism, psychiatric mental health, sexual assault, telepsychiatry, and early age development in Ottawa as well as Western Quebec, parts of Northern Ontario, and Nunavut.
As one of the few stand-alone pediatric hospitals in Canada, CHEO is one of the busiest with over 69,000 patients treated every year. CHEO performs 7,700 surgeries and has over 171,000 clinic visits per year. Its academic health science center trains 2,300 future pediatricians as well as students in nursing. CHEO is also home to more than 200 researchers.
For more information about the exciting Sporting Life 10k Run, contact Ogilvie Motors LTD, or click here to sign up!