Ottawa Auto Show: 2015 Mercedes-Benz B-Class
March 19 2015,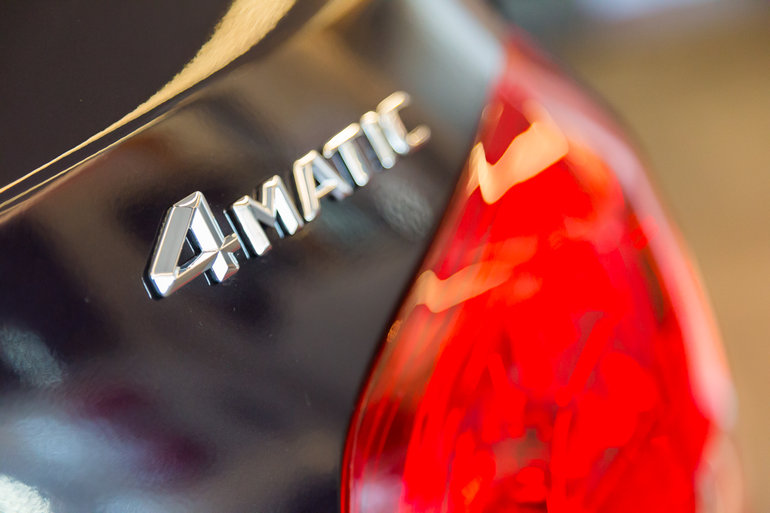 The Mercedes-Benz B-Class has always been a bit of a black sheep in the German automaker's lineup, but all that is set to change with this latest version of the entry-level Merc.
Now with available 4MATIC all-wheel drive, the 2015 Mercedes-Benz B-Class has entered a new realm of practicality and attractiveness. And while it might not have been a looker before, the new front fascia has been improved and has matured nicely in a way that carries over Mercedes-Benz' new sporty design language.
Inside, the 2015 Mercedes-Benz B-Class features all the creature comforts you'd expect from the German brand, including an updated floating centre-console screen that features Mercedes' COMAND system for all your entertainment and navigation needs.
For 2015, the Mercedes-Benz is available in one guise really, the only difference being front-wheel drive vs. 4MATIC all-wheel drive. The same turbocharged 4-cyl engine is found in both and it produces 208 horsepower and 258 lb-ft of torque. That power is handled via a 7-speed dual-clutch automatic transmission that feels absolutely fantastic. Fuel economy numbers are relatively the same in both the FWD and AWD, with only a 0.9L/100km difference: 8.0L/100km vs. 8.9L/100km (the better being the FWD version).
The real beauty of the 2015 Mercedes-Benz B-Class is its versatility. With a high seating position up front, the B-Class belies its actually quite-compact dimensions. And open up the hatch and gaze upon the 488 litres of cargo space available -- which increases to 1,547 litres when you fold the rear seats down. You can even carry up to 75kg worth of stuff on the roof of the B-Class. The sky's the limit.
Both affordable and practical, the Mercedes-Benz B-Class is the perfect entrance into the Merc family, and offers up versatility for couples with young children or pets, and who aren't quite ready to make that CUV jump just yet.