Record sales in June propel Mercedes-Benz towards an exceptional year
July 28 2017,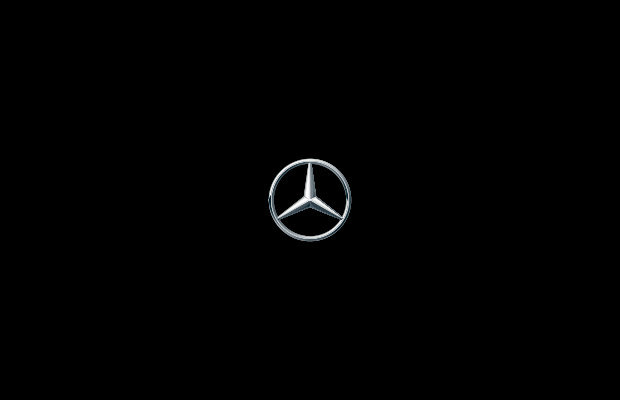 Record sales in June enabled Mercedes-Benz to achieve the best sales results in its history for the first six months of a given year. With a total of 26,473 units sold since the beginning of the year, Mercedes-Benz is 9.9 percent ahead of the numbers reached last year.
In June, the German manufacturer sold 5,060 units, a new record for a sixth month of the year. The Mercedes-Benz E-Class and S-Class were particularly successful last month with sales increases of 67.6 percent and 92.6 percent respectively.
Mercedes-Benz SUVs also had excellent results, especially the compact SUV GLC which saw its sales grow by 113.9 percent.
"It's gratifying to see Mercedes-Benz Canada maintain a steady upward trajectory during the traditionally quieter days of summer," says Brian D. Fulton, President and CEO of Mercedes-Benz Canada. "In the coming weeks and months, exciting new model year 2018 vehicles will be arriving in dealerships across the country, and are sure to advance the strong momentum we have established so far in 2017."
To learn more about the 2017 Mercedes-Benz lineup, contact us today at Mercedes-Benz Ottawa!