The four-door 2019 Mercedes-AMG GT Coupe is simply stunning
March 30 2018,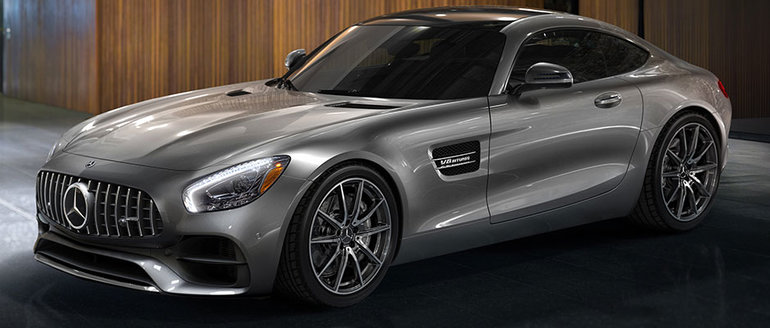 Unveiled earlier this month in Geneva and earlier this week in New York, the new Mercedes-AMG GT Coupé 2019 got a lot of attention in March. Four-door version of the Mercedes-AMG GT, the Coupe version is a more versatile variant of a performance-oriented model.
Three engines for the new 2019 Mercedes-AMG GT Coupe
The 2019 Mercedes-AMG GT Coupe will be offered with a choice of three engines when it comes to Canada later. The first engine will be a six-cylinder, 3.0-liter twin-turbo engine producing 429 horsepower and 384 lb-ft of torque. Available in the GT 53 4Matic +, this engine will propel the car up to 100 km/h in just 4.5 seconds.
Buyers will also be able to go to with GT 63 4Matic + and its V8 twin-turbo engine developing 577 horsepower and 590 lb-ft of torque. This engine will be enough to reach 100 km/h in just 3.4 seconds!
Finally, the GT 63 S 4Matic + also offers a twin-turbo V8 engine, but its power goes up to 630 horsepower and the 4Matic + AWD system (standard on all 2019 Mercedes-AMG GT Coupe models) will feature a Drift mode. 100 km/h will be accomplished in just 3.2 seconds!
In short, the 2019 Mercedes-AMG GT Coupe may be more versatile, it remains a very, very fast car. Contact us today at Mercedes-Benz Ottawa Downtown to learn more!